Bergamot Essential Oil 10ml
Regular price
Sale price
$13.70 NZD
Unit price
per
Sale
Sold out
Botanical Name: Citrus bergamia
Description: The tree can grow up to four meters high, with star-shaped flowers and smooth leaves, bearing citrus fruit resembling a cross between an orange and a grapefruit but in a pear-shape. The fruit ripens from green to yellow.
Strength of Aroma: Medium
Blends well with: Black Pepper, Clary sage, Cypress, Frankincense, Geranium, Jasmine, Mandarin, Nutmeg, Orange, Rosemary, Sandalwood, Vetiver and YlangYlang.
Aromatic Scent: The aroma of the essential oil is basically citrus, yet fruity and sweet with a warm spicy floral quality, and is reminiscent of Neroliand Lavender oil.
History: The name Bergamot is derived from the city Bergamo in Lombardy where the oil was first sold. This tree is native to South East Asia but was introduced to Europe, and particularly Italy, but is also found in the Ivory Coast, Morocco, Tunisia and Algeria.
Common uses: Bergamot essential oil has an uplifting aroma which has been known to be beneficial for people who are tense and anxious. In skincare it can be used for oily skin types.
Plant Part: Crude Fruit peel
Extraction Method: Cold Press
Origin: Italy
Colour: Greenish yellow
Consistency: Light

Note: Middle
CAUTION – This oil is considered photo toxic – application to the skin may increase sensitivity to sunlight. Avoid direct sun exposure after application.
Avoid during pregnancy.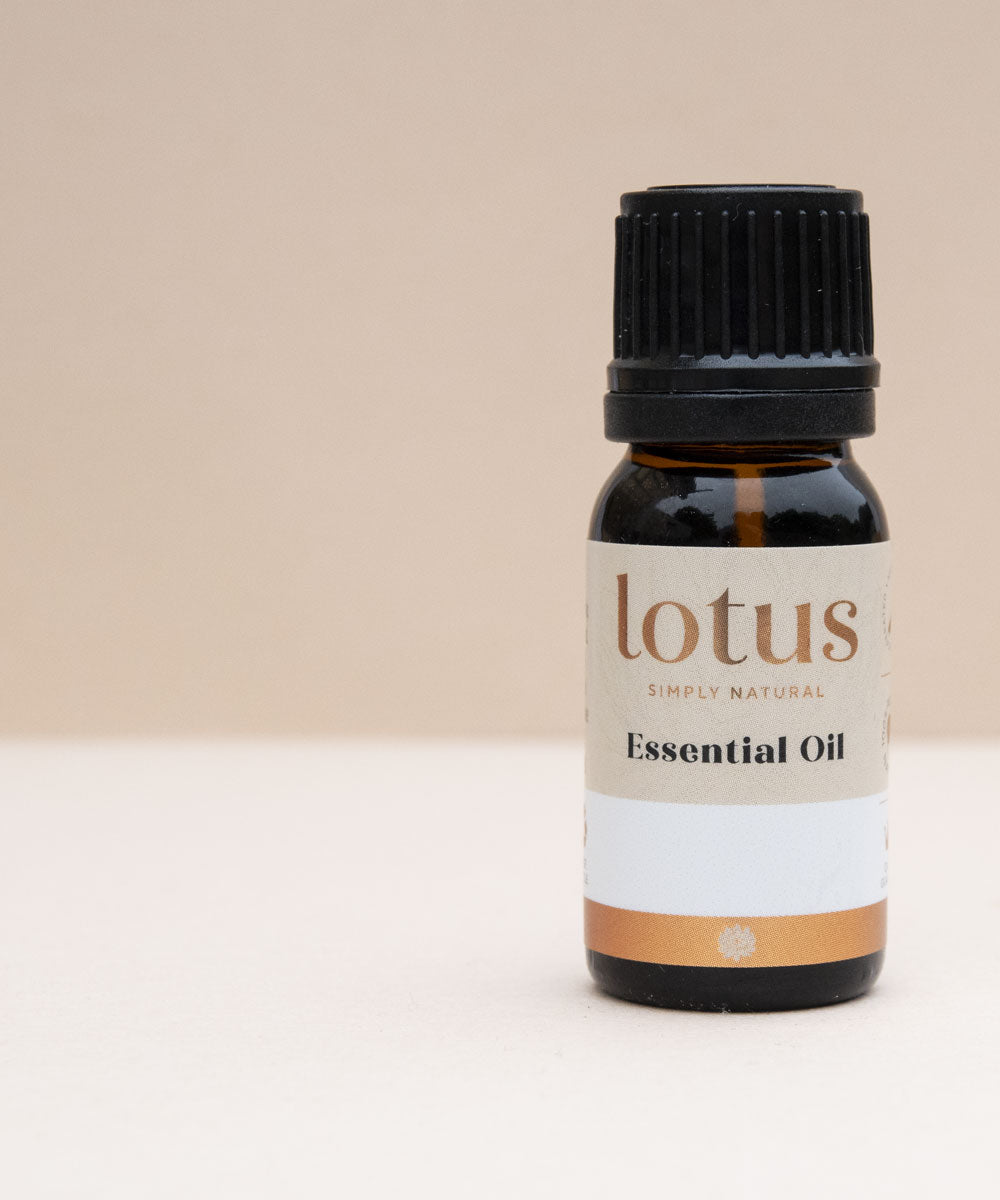 Handmade and sourced with love!
Our products are handmade here in Tauranga or are responsibly sourced from around the world, via our awesome suppliers! We use the best natural ingredients for our body and home care, source the most beautiful, high quality crystals and stock kick-ass brands whose products do good!
Good vibes!

We're all about bringing the good vibes when you shop with us. That means great quality products that are kinder to you and our planet.

We are local!

That's right, our soaps and body care are locally made, right here in Tauranga. Our store is also locally owned and operated too!

We ship free $175+

For NZ orders over $175+, we'll ship out your Boho Store goodness to you for free! Zero, zilch, nada!

See more