Numerology Guidance Cards
Regular price
Sale price
$57.70 NZD
Unit price
per
Sale
Sold out
The Numerology Guidance Cards are the ultimate tools of divination, providing clarity and insight to assist you on your path. When you're in need of answers, direction, inspiration and hope, these cards will bridge the gap between your inner wisdom and the 'universal wisdom of All That Is' through the ancient energy of numbers. The 44 cards in this deck contains specific numbers, colors, and words to raise your energy vibration plus the ancient 'Merkaba' and 'Flower of Life' symbols to facilitate your spiritual growth. In the accompanying guidebook, numerologist Michelle Buchanan offers detailed information to aid you in interpreting your readings. These cards aren't designed to 'predict' your future but rather to help you create the future you desire!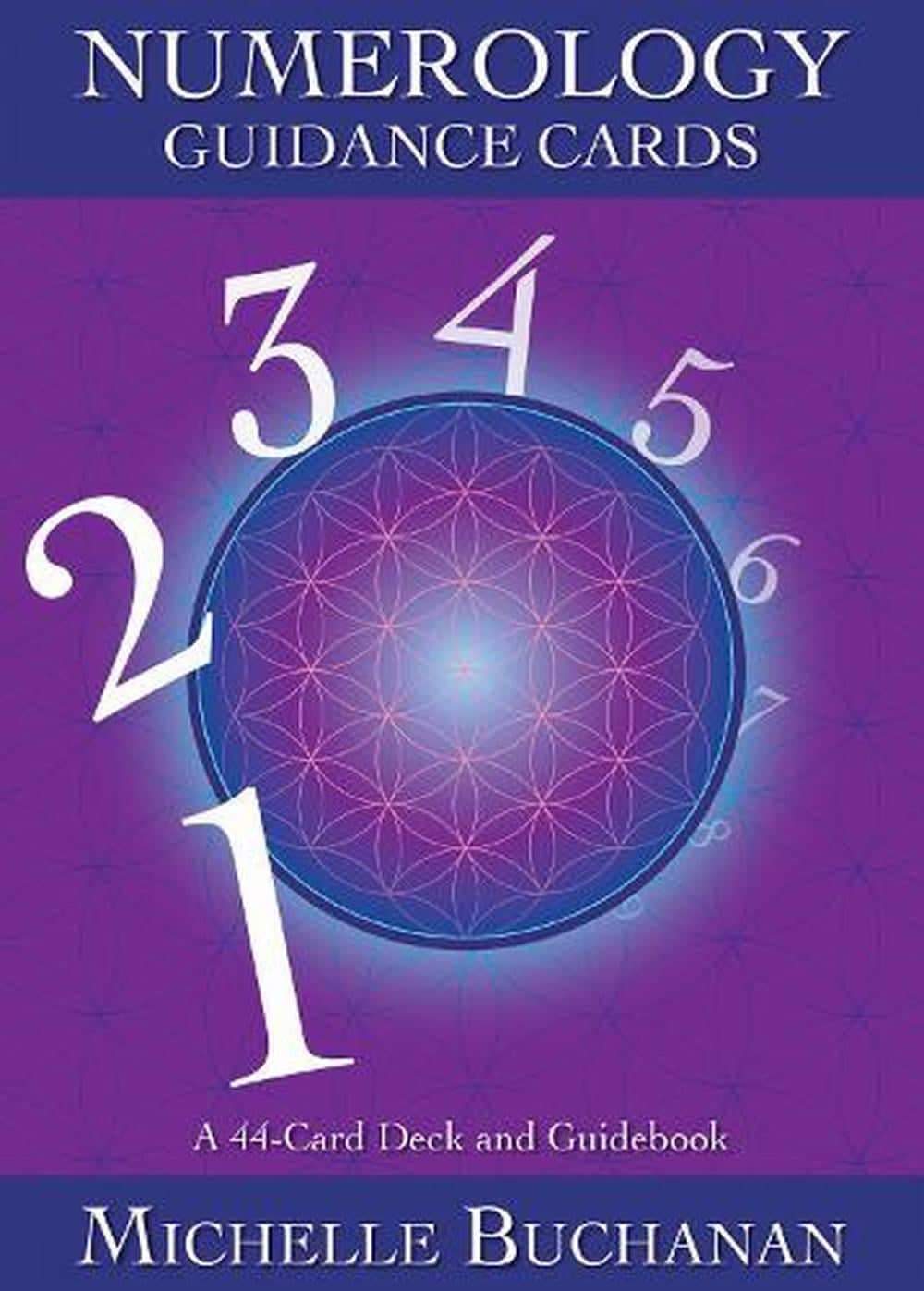 Handmade and sourced with love!
Our products are handmade here in Tauranga or are responsibly sourced from around the world, via our awesome suppliers! We use the best natural ingredients for our body and home care, source the most beautiful, high quality crystals and stock kick-ass brands whose products do good!
Good vibes!

We're all about bringing the good vibes when you shop with us. That means great quality products that are kinder to you and our planet.

We are local!

That's right, our soaps and body care are locally made, right here in Tauranga. Our store is also locally owned and operated too!

We ship free $175+

For NZ orders over $175+, we'll ship out your Boho Store goodness to you for free! Zero, zilch, nada!

See more