Jasmine Absolute 3% in jojoba Essential Oil 10ml
Regular price
Sale price
$24.00 NZD
Unit price
per
Sale
Sold out
Botanical Name: Jasminum grandiflorum
Description: Jasmine Grandiflorum is a beautiful plant; its flowers bloom in the early dawn as opposed to Jasmine Sambac that blooms in the evening.
This is in jojoba oil
Strength of Aroma: Strong
Blends well with: Jasmine Grandiflorum generally works with all oils. It helps to round out scents and tends to work particularly well with other aphrodisiac oils (Sandalwood and Ylang Ylang are two great examples).
Aromatic Description: Jasmine Grandiflorum has a smooth, extremely intense floral smell that is both sweet and lingering.
History: Since ancient times, Jasmine has been referred to as the King of oils (Rose is the Queen). Apparently, this is because Jasmine is the most masculine of all the floral oils. It is also interesting to note that it takes 8,000 carefully hand-picked blossoms to produce 1 gram (about 1 ml.) of Jasmine Absolute.
Common Uses: Jasmine Grandiflorum is well respected for its aphrodisiac properties. It is a sensual, soothing, calming oil said to promote love and peace.
Plant Part: Flower
Extraction Method: Food Grade solvent
Origin: India
Colour: Orange to Brown
Consistency: Viscous
Note: Middle to Base
Caution: Avoid during pregnancy.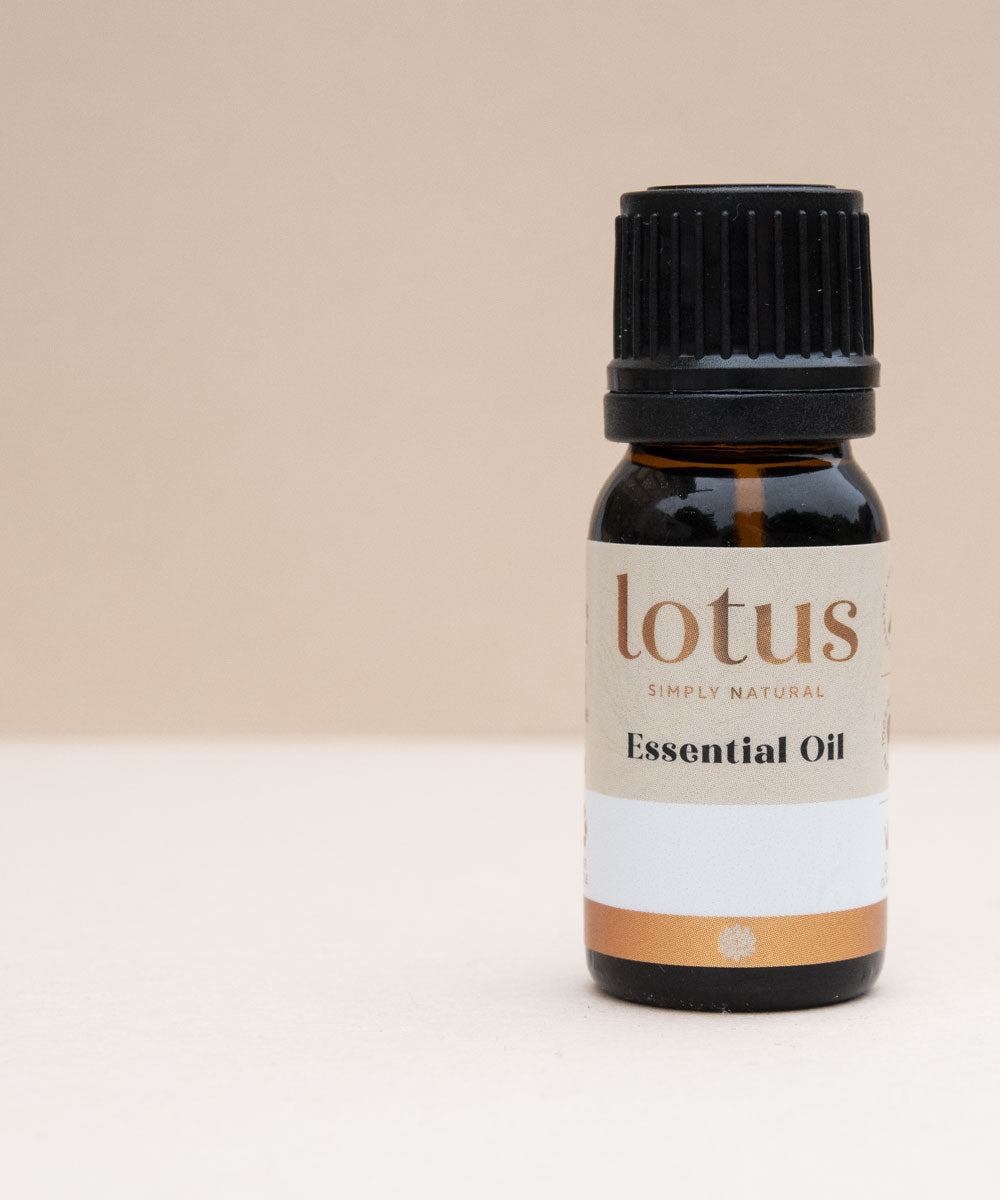 Handmade and sourced with love!
Our products are handmade here in Tauranga or are responsibly sourced from around the world, via our awesome suppliers! We use the best natural ingredients for our body and home care, source the most beautiful, high quality crystals and stock kick-ass brands whose products do good!
Good vibes!

We're all about bringing the good vibes when you shop with us. That means great quality products that are kinder to you and our planet.

We are local!

That's right, our soaps and body care are locally made, right here in Tauranga. Our store is also locally owned and operated too!

We ship free $175+

For NZ orders over $175+, we'll ship out your Boho Store goodness to you for free! Zero, zilch, nada!

See more