Citronella Essential Oil 10ml
Regular price
Sale price
$13.70 NZD
Unit price
per
Sale
Sold out
Botanical Name: Cymbopogon nardus
Description: Citronella oil is extracted from a resilient grass (Cymbopogon nardus) native to Sri Lanka and Java. It is a very aromatic perennial that grows approximately 1 meter (3 feet) in height.
Strength of Aroma: Medium
Blends well with: Citronella Ceylon blends well with most oils, but specifically well with Bergamot, Bitter Orange, Cedarwood, Geranium, Lemon, Orange, Lavender, and Pine.
Aromatic Scent: Citronella Ceylon has a well-rounded lemon citrus scent, though it is much softer than actual Lemon. It also has subtle wood tones.
History: Citronella Ceylon essential oil was one of the world's dominant insect repellents before the introduction of DDT. Recent history has indicated that Citronella is once again becoming the product of choice for health-conscious customers.
Common Uses: Citronella Ceylon is credited with having therapeutic properties as an antiseptic, deodorant, insecticide, parasitic, tonic, and stimulant.
Nonetheless, most people will associate it with its insecticide properties. Many commercial repellents contain Citronella Ceylon, and it is often used in combination with Cedarwood to produce a pleasant smelling natural insect repellent.
It will also be seen in soaps and candles, and it has common applications in massage. This oil can also help with minor infections but is more commonly known for its ability to assist in combating colds and flu.
Citronella can also be used for excessive perspiration and for conditioning oily skin and hair.
Plant Part: Grass
Extraction Method: Steam
Origin: India
Colour: Yellow Brown
Consistency: Thin
Note: Top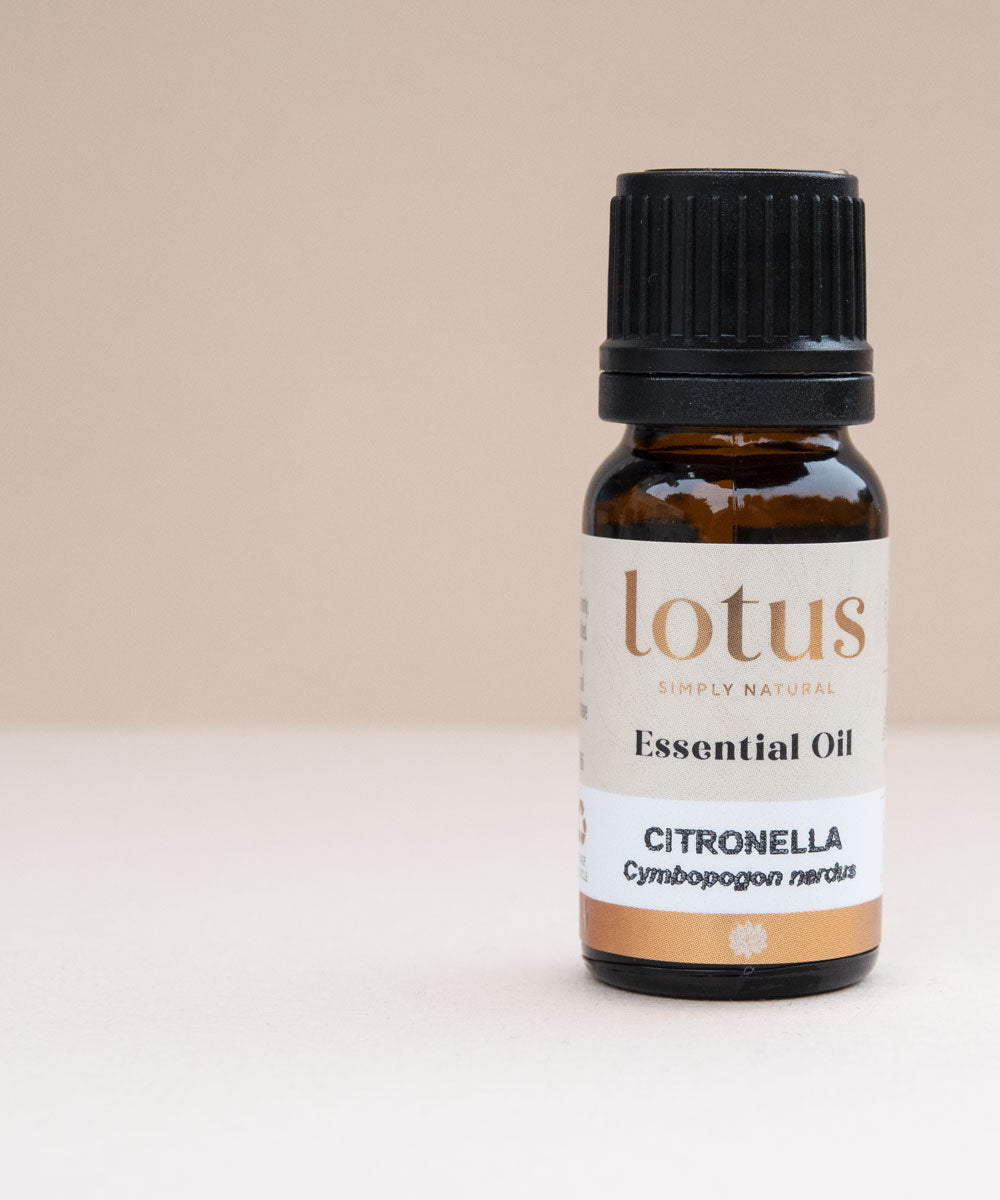 Handmade and sourced with love!
Our products are handmade here in Tauranga or are responsibly sourced from around the world, via our awesome suppliers! We use the best natural ingredients for our body and home care, source the most beautiful, high quality crystals and stock kick-ass brands whose products do good!
Good vibes!

We're all about bringing the good vibes when you shop with us. That means great quality products that are kinder to you and our planet.

We are local!

That's right, our soaps and body care are locally made, right here in Tauranga. Our store is also locally owned and operated too!

We ship free $175+

For NZ orders over $175+, we'll ship out your Boho Store goodness to you for free! Zero, zilch, nada!

See more