Juniper Berry Essential Oil 10ml
Regular price
Sale price
$25.20 NZD
Unit price
per
Sale
Sold out
Botanical Name: Juniperus communis
Description: The plant is a small bushy shrub or tree, 3-35 feet in height growing at an altitude ranging from 8800 to 15,400 feet in the Himalayan region. The berries are plucked from the branches of the plant once a year and dried and ground before distillation.
Strength of Aroma: Medium
Blends well with: Clary Sage, Sandalwood, Bergamot, Geranium, Marjoram, Rosemary, Chamomile and Eucalyptus.
Aromatic Scent: Juniper Berry has a fresh, rich-balsamic, woody-sweet and pine needle-like odour reminiscent of evergreen oils.
History: In traditional Indian medicine, the oil is applied externally to relieve rheumatic pain to counteract alopecia; as a styptic and to wounds.
Colour: Pale yellow
Common Uses Juniper Berry essential oil is credited as being a supportive, restoring, and tonic aid. Good oil for meditation. Popular oil in weight loss and detox blends, because it is diuretic, and considered purifying and clearing.
Plant Part: Berries
Extraction Method: Steam Distillation
Origin: The Himalayas of India
Consistency: Medium
Note: Middle
Caution: Avoid during pregnancy.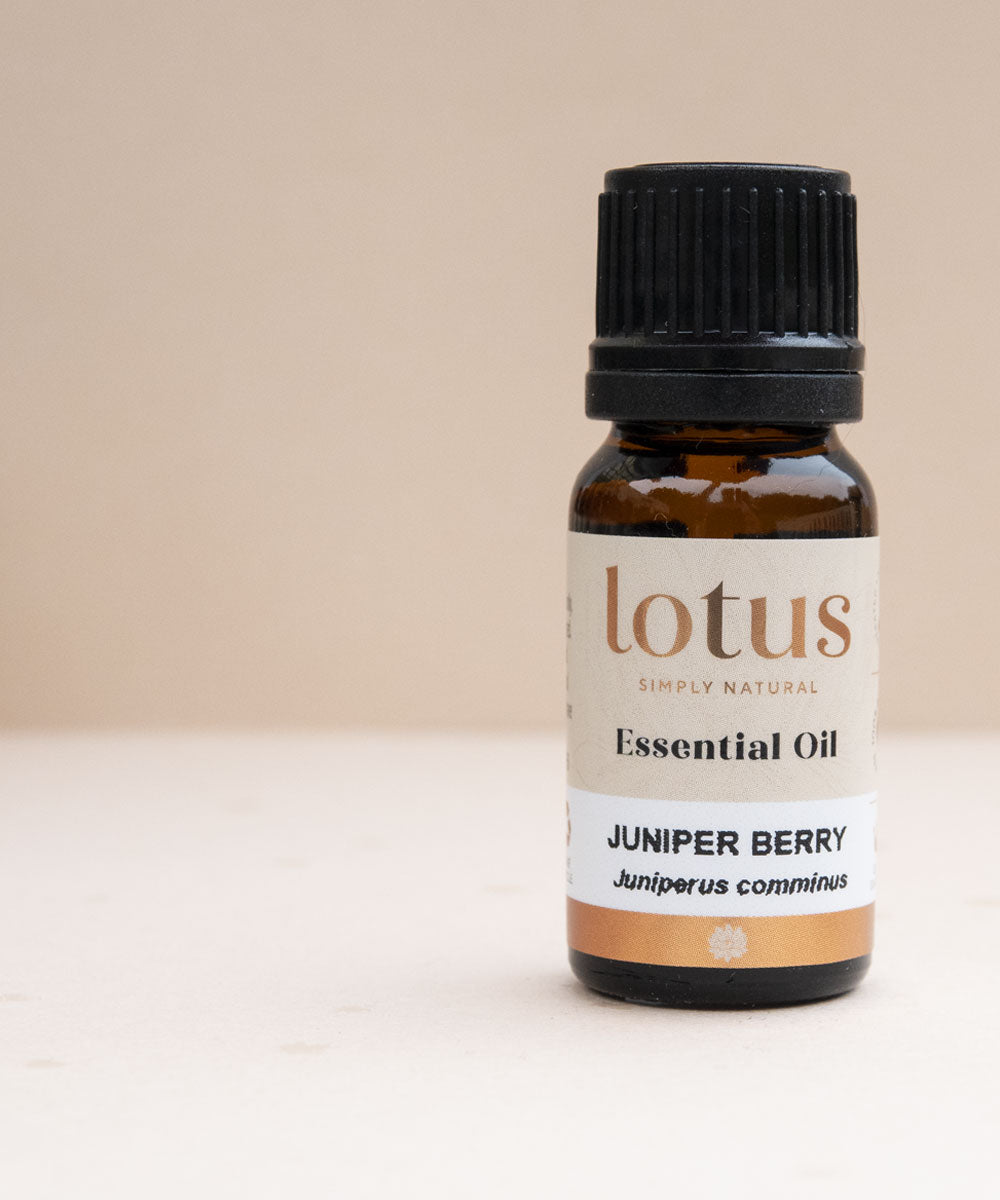 Handmade and sourced with love!
Our products are handmade here in Tauranga or are responsibly sourced from around the world, via our awesome suppliers! We use the best natural ingredients for our body and home care, source the most beautiful, high quality crystals and stock kick-ass brands whose products do good!
Good vibes!

We're all about bringing the good vibes when you shop with us. That means great quality products that are kinder to you and our planet.

We are local!

That's right, our soaps and body care are locally made, right here in Tauranga. Our store is also locally owned and operated too!

We ship free $175+

For NZ orders over $175+, we'll ship out your Boho Store goodness to you for free! Zero, zilch, nada!

See more