Palo Santo with Crystal
Regular price
Sale price
$15.00 NZD
Unit price
per
Sale
Sold out
Palo Santo, or 'Holy Wood', (Bursera graveolens) is a natural wood known for centuries by the Incas and other South American indigenous cultures as a spiritual remedy.
Burnt much like sage, for purifying, cleansing, and clearing negative energies. It creates an amazing aroma when burnt and the smoke is said to raise your vibration, enhance creativity, and clear the way for positive energy to flow.
This Palo Santo is from Peru. It is sustainably harvested only from naturally fallen branches.
Peru has strict regulations to ensure the sustainability of the supply. Neighbouring countries don't offer such protections.
All Palo Santo is effectively organic – but none is certified as it is all from wild forests.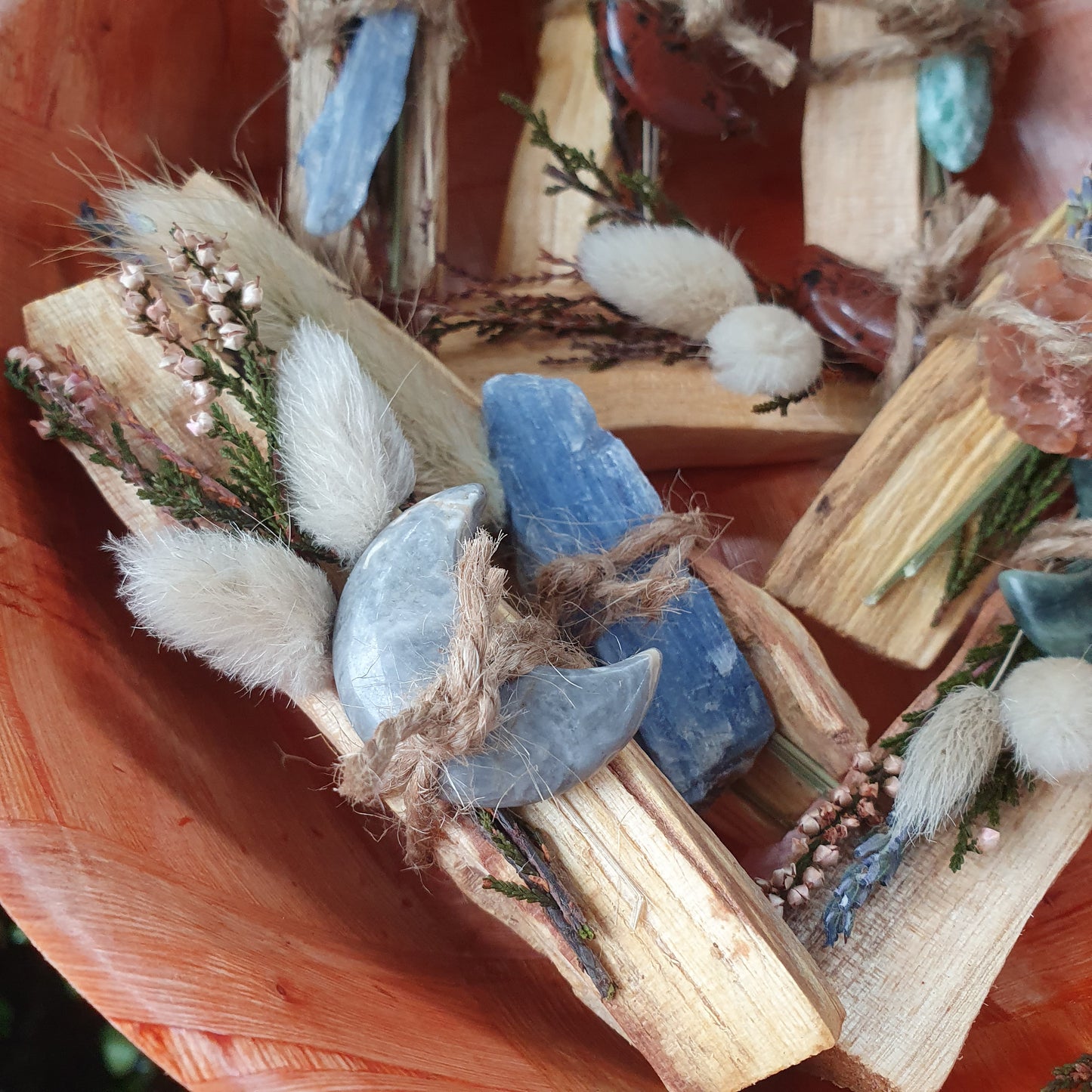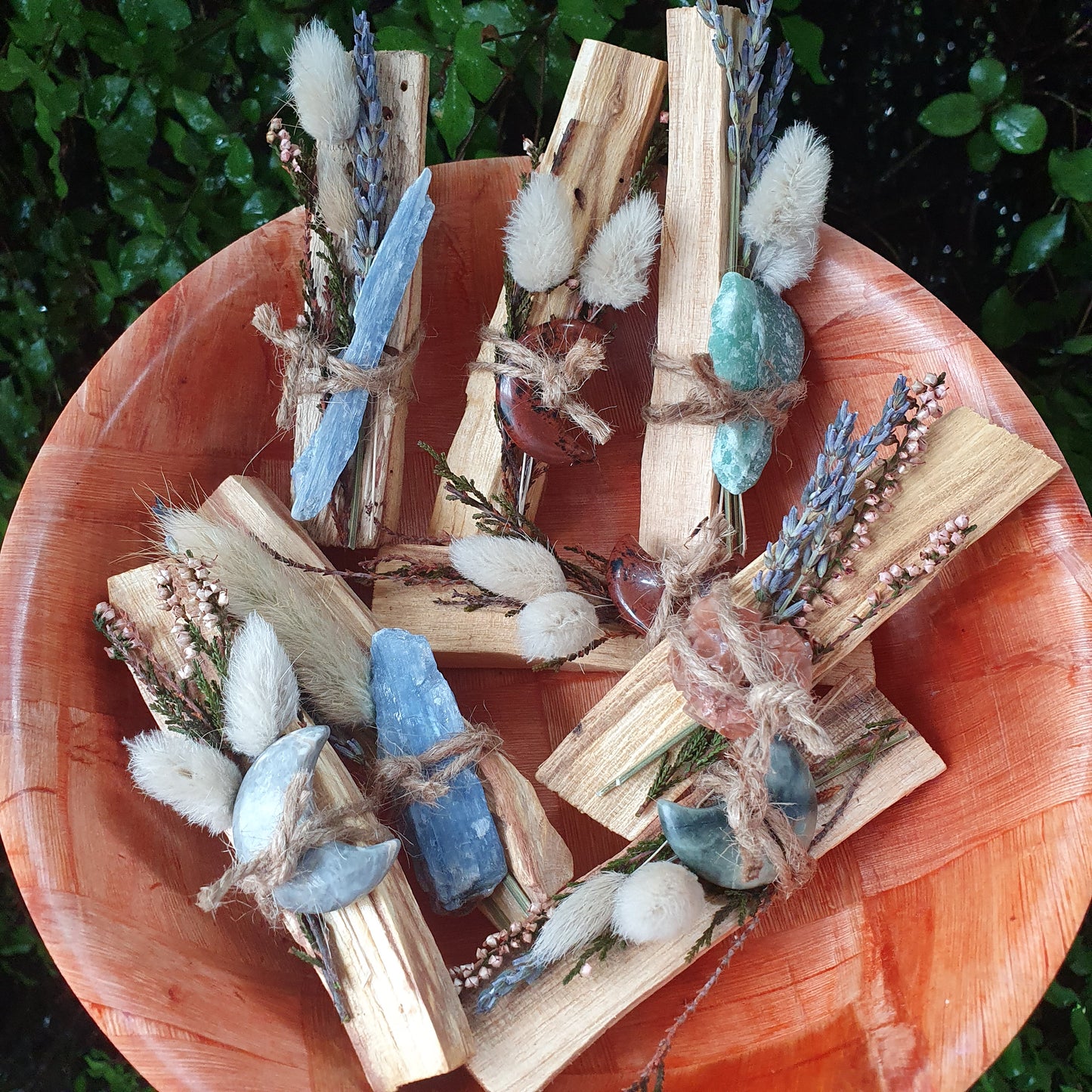 Handmade and sourced with love!
Our products are handmade here in Tauranga or are responsibly sourced from around the world, via our awesome suppliers! We use the best natural ingredients for our body and home care, source the most beautiful, high quality crystals and stock kick-ass brands whose products do good!
Good vibes!

We're all about bringing the good vibes when you shop with us. That means great quality products that are kinder to you and our planet.

We are local!

That's right, our soaps and body care are locally made, right here in Tauranga. Our store is also locally owned and operated too!

We ship free $175+

For NZ orders over $175+, we'll ship out your Boho Store goodness to you for free! Zero, zilch, nada!

See more