Patchouli Essential Oil 10 ml
Regular price
Sale price
$13.70 NZD
Unit price
per
Sale
Sold out
Botanical Name: Pogostemon cablin 
Description: Patchouli is a very fragrant herb with soft oval leaves and square stems. It grows from 2 to 3 feet in height and provides an unusual odor that is nonetheless characteristic of patchouli when the leaves are rubbed.
Common Uses: Patchouli is recognized by aromatherapists as being effective for combating nervous disorders, helping with dandruff, sores, acne, skin irritations, and acne.
The specific properties include use as an antidepressant, anti-inflammatory, anti-emetic, antimicrobial, antiphlogistic, antiseptic, antitoxic, antiviral, aphrodisiac, astringent, bactericidal, carminative, deodorant, digestive, diuretic, febrifuge, fungicidal, nerving, prophylactic, stimulating, and tonic agent.
In the perfumery industry, it is interesting to note that Patchouli improves with age and that the aged product is what is preferred over freshly harvested. In aromatherapy, Patchouli is an excellent fixative that can help extend other, more expensive oils.
Plant Part: Leaves
Extraction Method: Steam
Origin: Indonesia
Colour: Deep Golden Brown
Consistency: Medium to Thick
Free Gift 🎁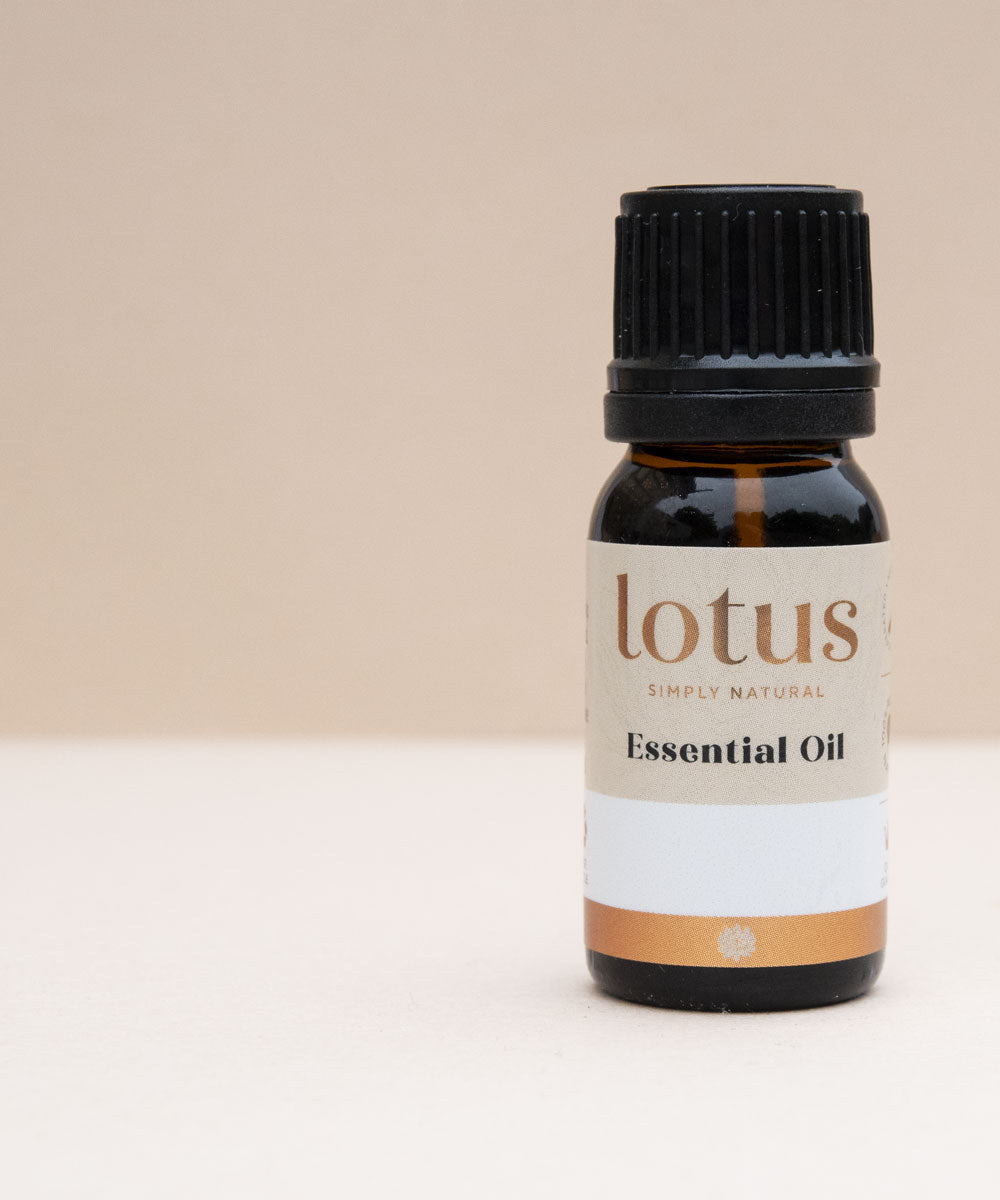 Handmade and sourced with love!
Our products are handmade here in Tauranga or are responsibly sourced from around the world, via our awesome suppliers! We use the best natural ingredients for our body and home care, source the most beautiful, high quality crystals and stock kick-ass brands whose products do good!
Good vibes!

We're all about bringing the good vibes when you shop with us. That means great quality products that are kinder to you and our planet.

We are local!

That's right, our soaps and body care are locally made, right here in Tauranga. Our store is also locally owned and operated too!

We ship free $175+

For NZ orders over $175+, we'll ship out your Boho Store goodness to you for free! Zero, zilch, nada!

See more