2024 Gratitude Diary - Pre Order
Regular price
Sale price
$55.00 NZD
Unit price
per
Sale
Sold out
Pre- order! These will be shipped to you or added to your create a basket when they arrive in November
Five minutes a day can change your life...
The best-selling Gratitude Diary is beautifully designed and contains 440 pages that will enrich your soul and spirit every day of 2023. 
She's so much more than a diary...she's a daily companion, confidante and a sacred space for growth and healing.
*Now 15 years in production, highly regarded by people from all around the world
*A beautifully designed diary and daily planner with divinely-inspired artwork and images by *Spiritual Artist, Melissa Williams
*Cloth cover, ribbon bookmarks, useful rear elastic hold-all closure
*440 pages, including a page for each day of the year
*Includes inspirational quotes, gratitude and intention prompts, moon and astrological guidance, interesting commentaries.
Best Diary/Journal Ever 
"I purchase one every year. If you write daily 'gratitudes' or journal daily this is the best diary to buy. Very educational and inspiring as well." - Christine, Australia
Love this Diary "It's beautifully designed and every page comes with new meanings and information ... can't wait to get the next one." - C.O., UK
The Gratitude Diary will help you to:
*Stop and be aware of the gifts you have access to right NOW
*Celebrate the moment
*Raise your vibrational state, which will positively impact on everyone around you
*Become aware of the feminine energies of creation and be able to support the masculine energies with love and respect
*Embrace YOUR truth
*Express who you are, fearlessly
*Experience profound changes that will leave you inspired and activated
*Moon Cycles
*Simply by becoming aware of the moon and her cycles, which are indicated every seven days, helps support the balance of your masculine and feminine. When you live in tune with the PLANET'S rhythms, you begin to notice that you are also living parallel to the cycles and seasons of life, and it is the awareness and acceptance of this that creates peace.
*Interesting and Inspiring Monthly Articles
*Working alongside the moon's rhythms, Melanie Spears has written on a new topic each new moon for all to ponder...
Tap into the wisdom any time of year, the coaching pages within are relevant what ever time of year it is. Chose your own beginning......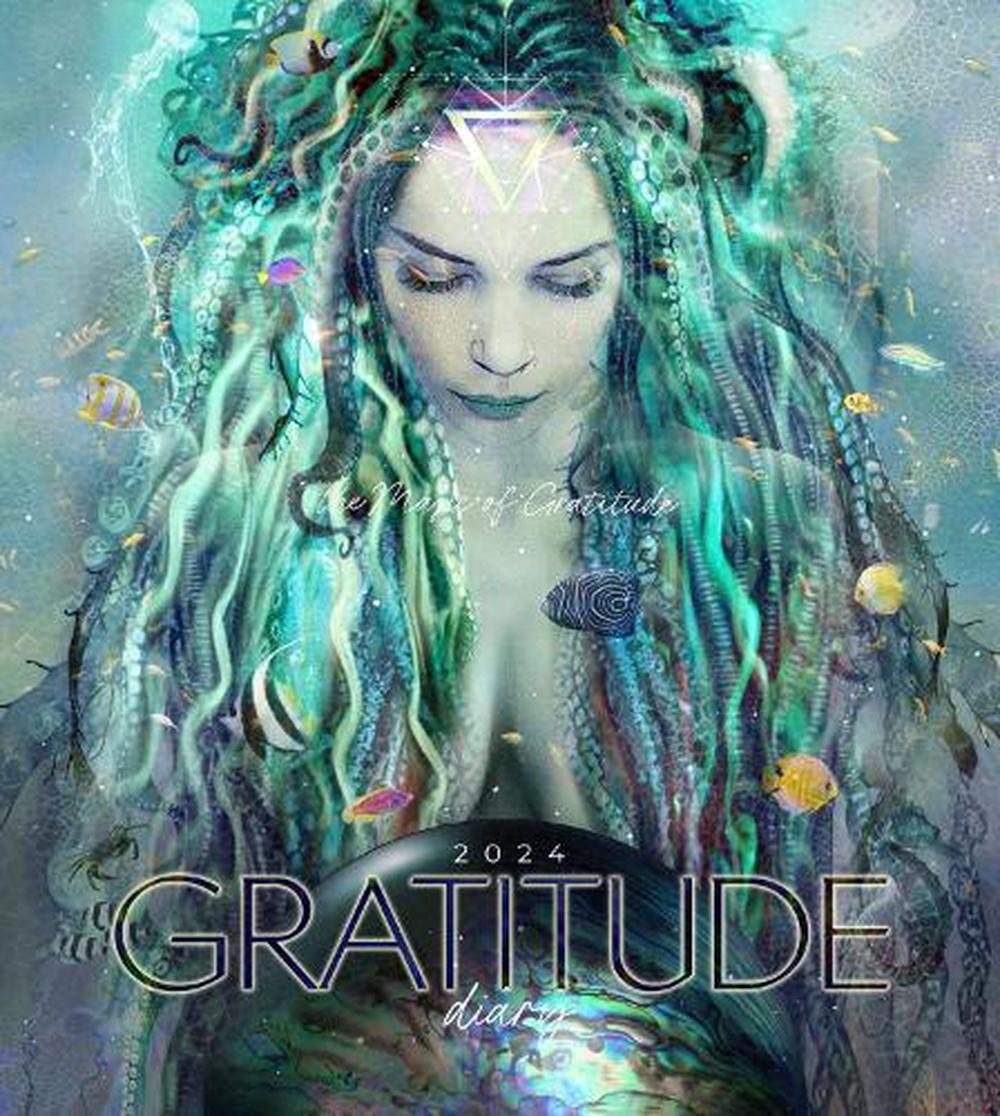 Handmade and sourced with love!
Our products are handmade here in Tauranga or are responsibly sourced from around the world, via our awesome suppliers! We use the best natural ingredients for our body and home care, source the most beautiful, high quality crystals and stock kick-ass brands whose products do good!
Good vibes!

We're all about bringing the good vibes when you shop with us. That means great quality products that are kinder to you and our planet.

We are local!

That's right, our soaps and body care are locally made, right here in Tauranga. Our store is also locally owned and operated too!

We ship free $175+

For NZ orders over $175+, we'll ship out your Boho Store goodness to you for free! Zero, zilch, nada!

See more