Ylang Ylang 1st Essential Oil 5 ml
Regular price
Sale price
$15.50 NZD
Unit price
per
Sale
Sold out
Ingredients: Cananga Odorata Flower Oil
Botanical name: Cananga odorata
Common name: Ylang ylang 1st
POINT OF INTEREST:
Ylang Ylang grows in the spice islands of Indolesia and is steam extracted from fresh flower petals with the yellow petals are said to give the best oil. 
The oil has euphoric and sedative effects on the nervous system, helping with anxiety, tension, shock, fear and panic.  The aphrodisiac properties make this a popular wedding flower.
The time taken for the extraction to take place determines the aroma of the oil.
Extra: This is the first pressing which is said to be the most delicate quality. It has the lightest and sweetest aroma.
1st: A little deeper in aroma than the extra but still very sweet.
2nd: Deeper still in aroma, less sweet and more medicinal and deep.
3rd: Much deeper aroma with middle to base note properties and potent medicinal-like-aromatic notes.
Complete: The combination of all of the above, the best, true representation of the flower.
Strength of aroma: Strong
Aromatic scent: Sweet, exotic, floral aroma.
Common uses: Ylang ylang has traditionally been used for its calming and balancing properties. It has been known to help relieve extreme mood swings associated with PMS.
Plant part: Flower
Extraction method: Steam distilled
Note: Middle
Cautions: Non-toxic, non-irritating and non-sensitising. Avoid during pregnancy.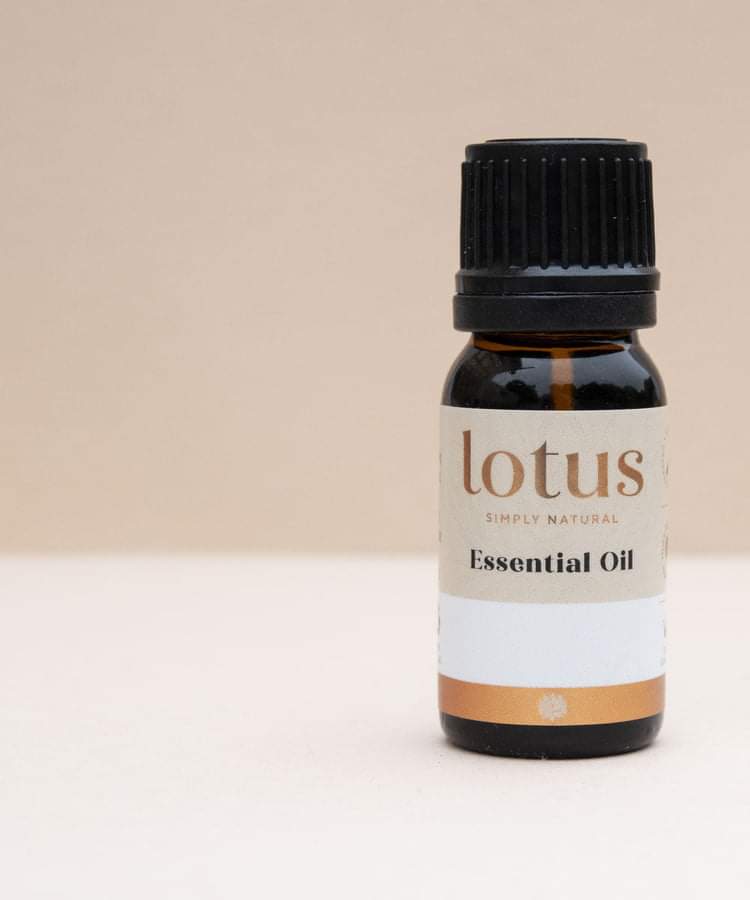 Handmade and sourced with love!
Our products are handmade here in Tauranga or are responsibly sourced from around the world, via our awesome suppliers! We use the best natural ingredients for our body and home care, source the most beautiful, high quality crystals and stock kick-ass brands whose products do good!
Good vibes!

We're all about bringing the good vibes when you shop with us. That means great quality products that are kinder to you and our planet.

We are local!

That's right, our soaps and body care are locally made, right here in Tauranga. Our store is also locally owned and operated too!

We ship free $175+

For NZ orders over $175+, we'll ship out your Boho Store goodness to you for free! Zero, zilch, nada!

See more